Radar level meter
Small beam angle, concentrated energy, stronger anti-jamming ability, high measurement accuracy and reliability;
The measurement blind area is smaller and the wave length is shorter, which can be used in various complex conditions;
The antenna is small in size, easy to install, durable and maintenance free;
Non contact radar, no wear, no pollution.The high frequency radar level meter can be selected according to the needs of the project, and the transmitting frequency is up to 26ghz, which increases the measuring distance and accuracy, and can carry out signal analysis at a higher rate. Siemens, e + H and other brand products can be selected according to the owner's requirements.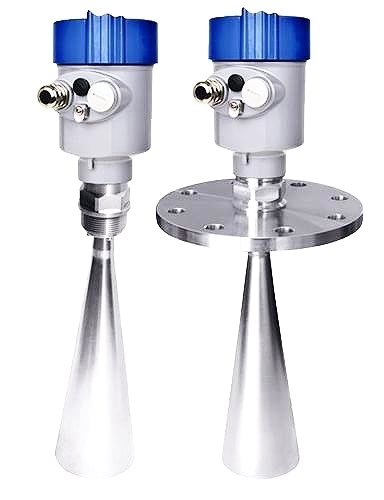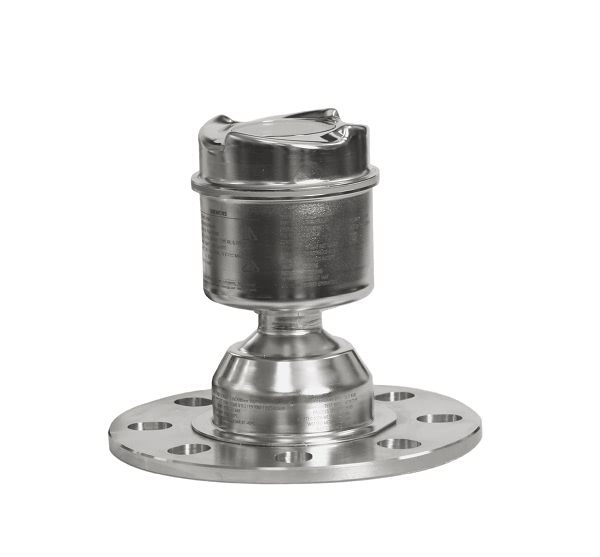 Please feel free to give your inquiry in the form below. We will reply you in 24 hours.