Belt Conveyor
DT Ⅱ type fixed belt conveyor can be designed and calculated according to different terrain and working conditions according to the requirements of conveying process, and combined into a whole conveyor. It can be used to transport various bulk materials and finished goods with loose density of 500-2500kg /m³.
The working environment temperature of belt conveyor is generally - 25 ~ 40 ℃. For belt conveyor working in special environment, if it has the requirement for working conditions of heat resistance, cold resistance, waterproof, anti-corrosion, flame retardant, etc., corresponding protective measures should be designed separately.
Features
Wide range of conveying materials
Large conveying capacity
Strong adaptability of the conveying line
Flexible loading and unloading
Long service life & continuous working time
High security performance
Low maintenance cost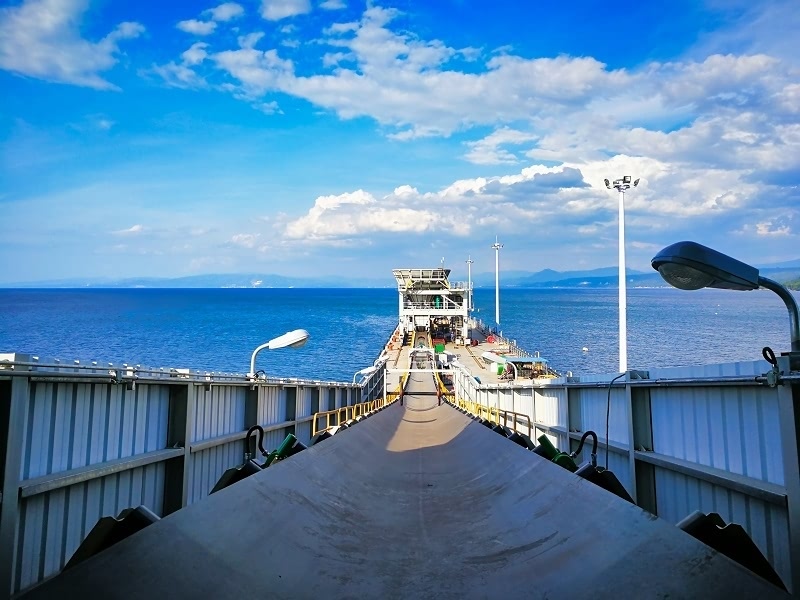 Please feel free to give your inquiry in the form below. We will reply you in 24 hours.